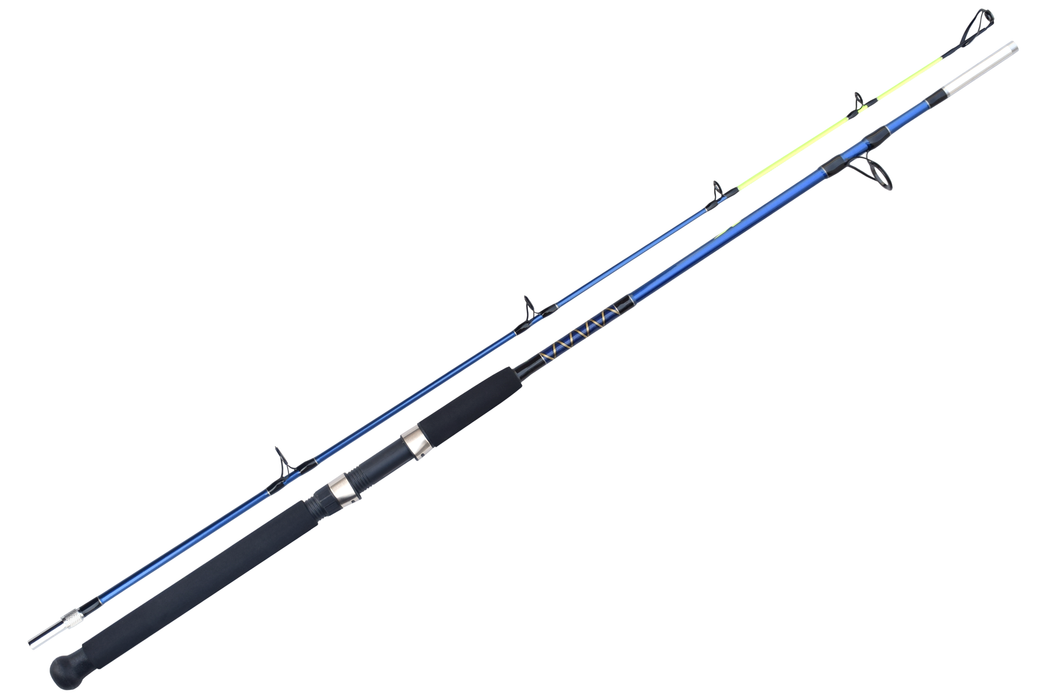 The X-Tiger Solid is a trusted choice among anglers, boasting strength and a well-designed feel. With its weight range of 100-250g, it is a reliable option for a variety of fishing any time of year.
Made of solid fiberglass, very strong and durable.
The flexible tip increases the casting distance.
Good for bottom fishing, offshore and inshore.